Design Vacuum Sealer Advanced Professional Plus
Perfect for household, business, hunters & anglers
Powerful double piston pump (20 l/min)
Removable vacuum chamber, easy to clean
Ideally suited for marinating & sous-vide cooking
€349.99 *
€359.99 *
(2.78% Saved)
Prices incl. VAT and shipping costs
Ready to ship today,
Delivery time appr. 3-4 workdays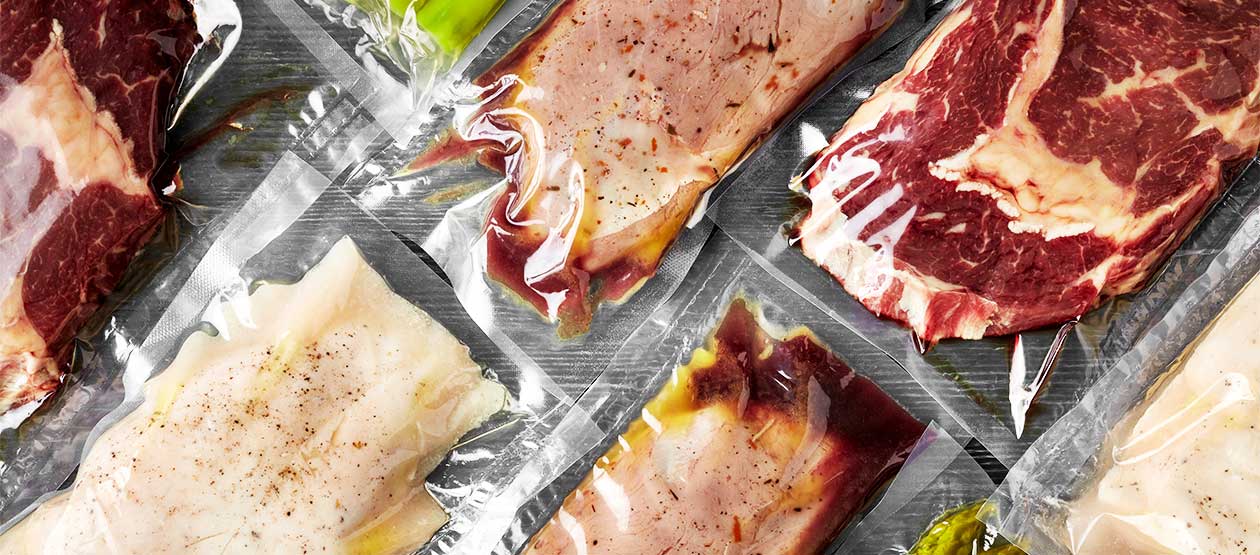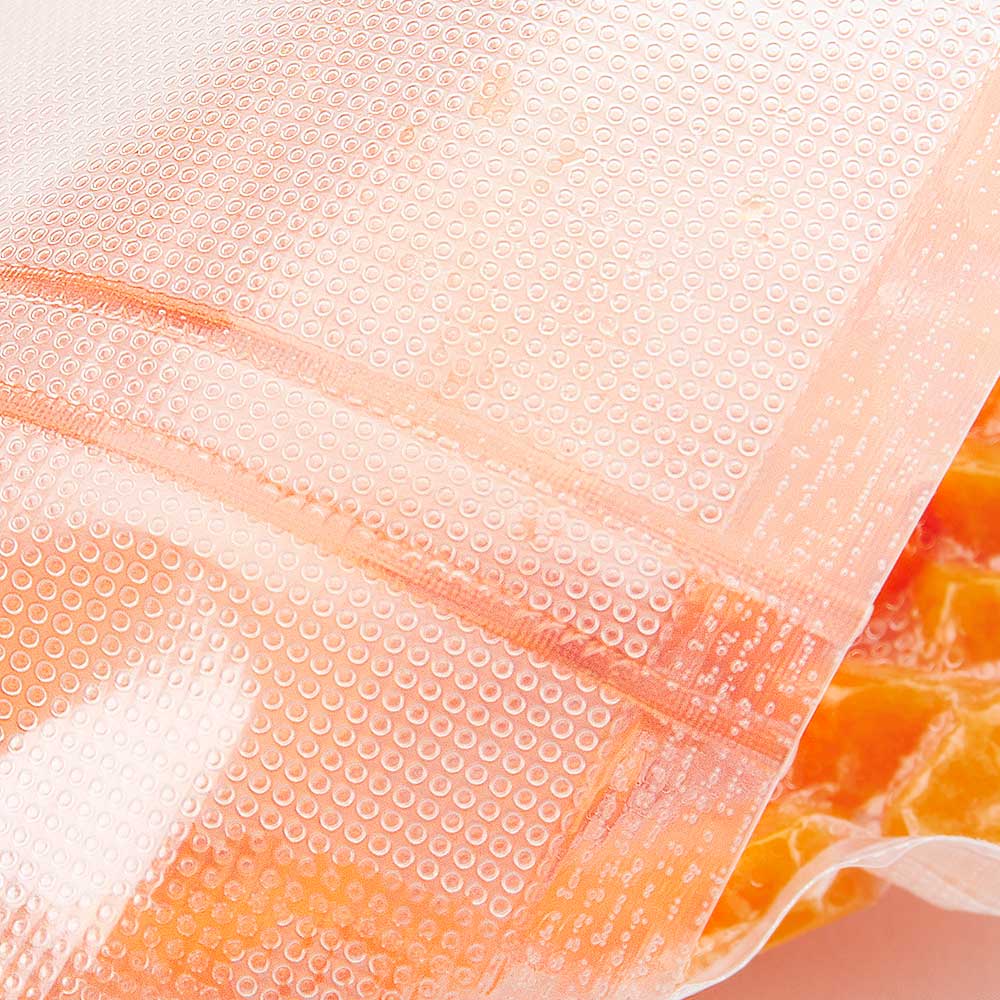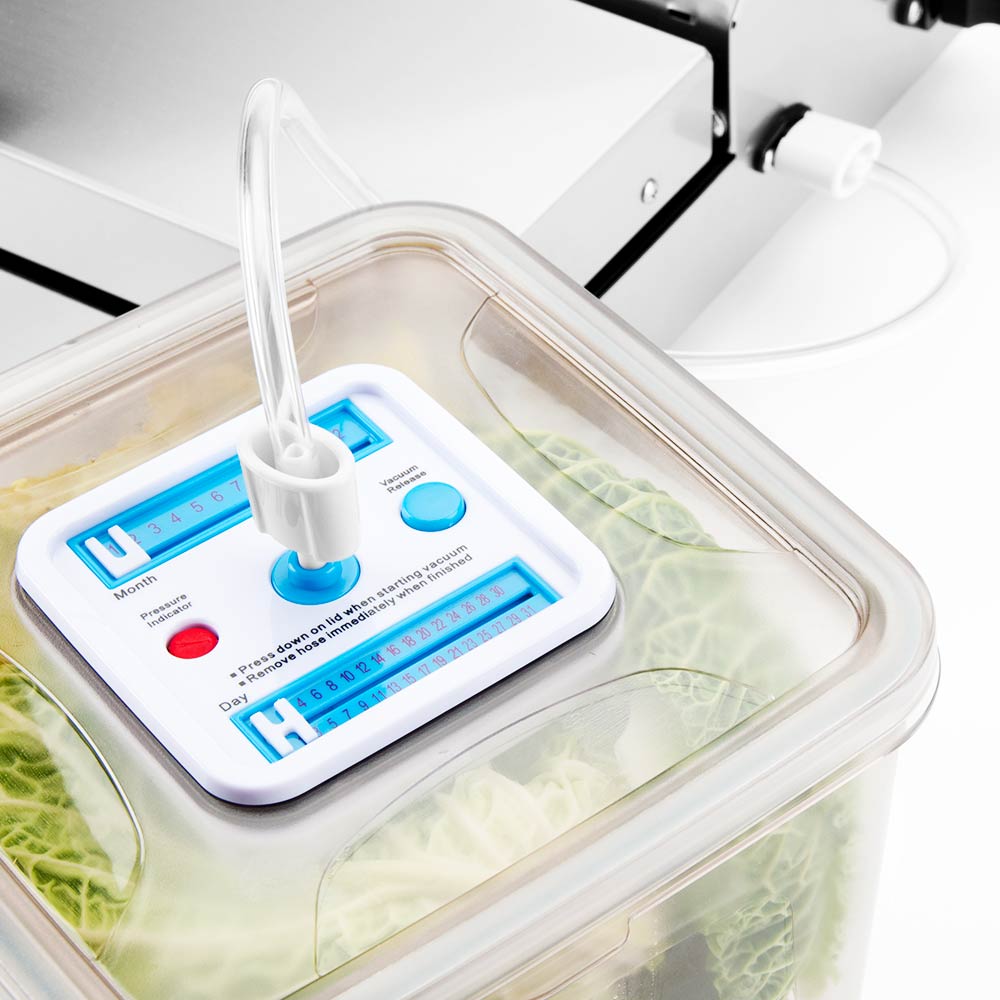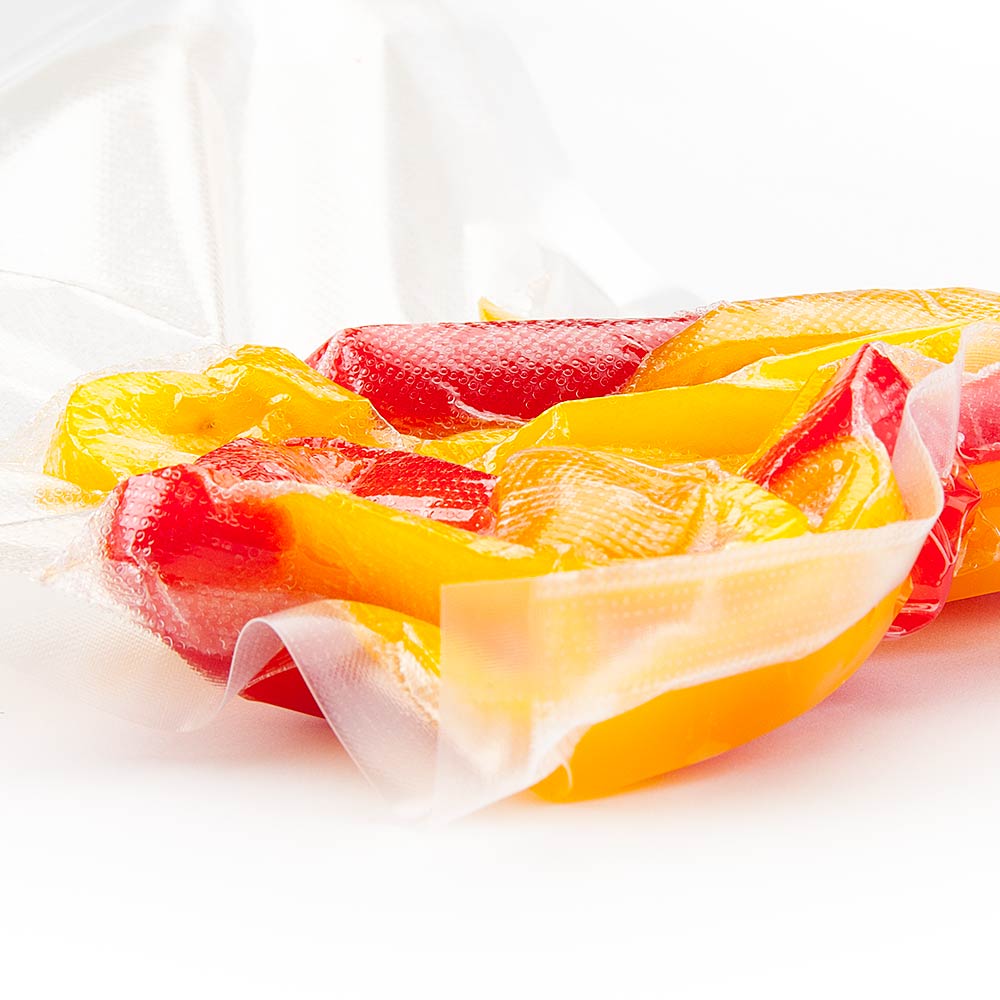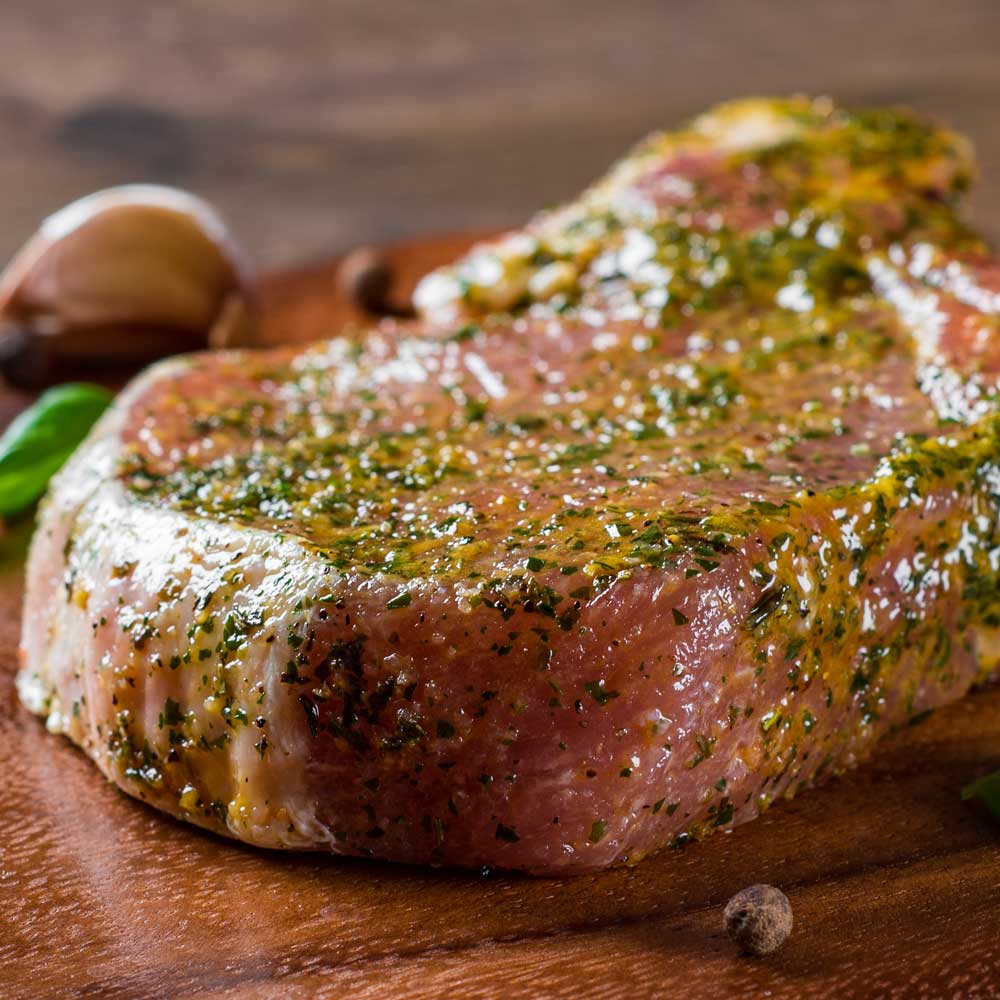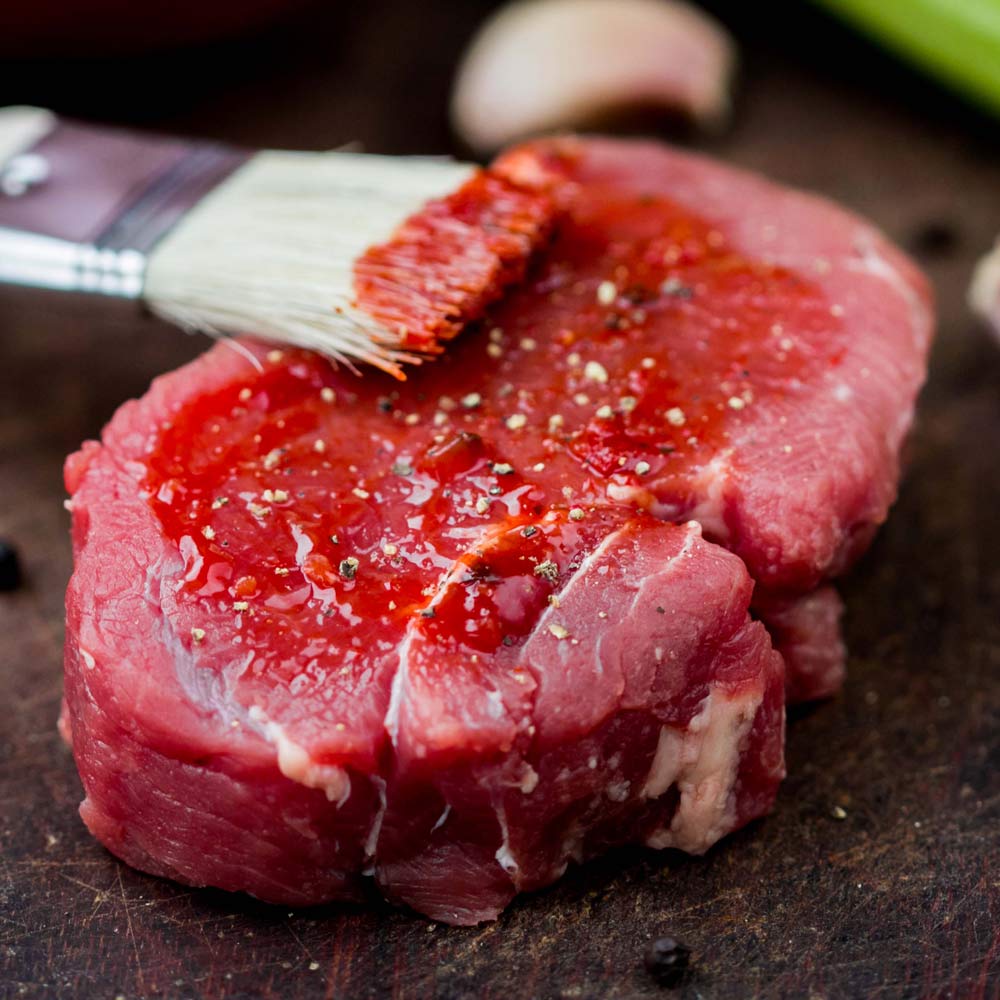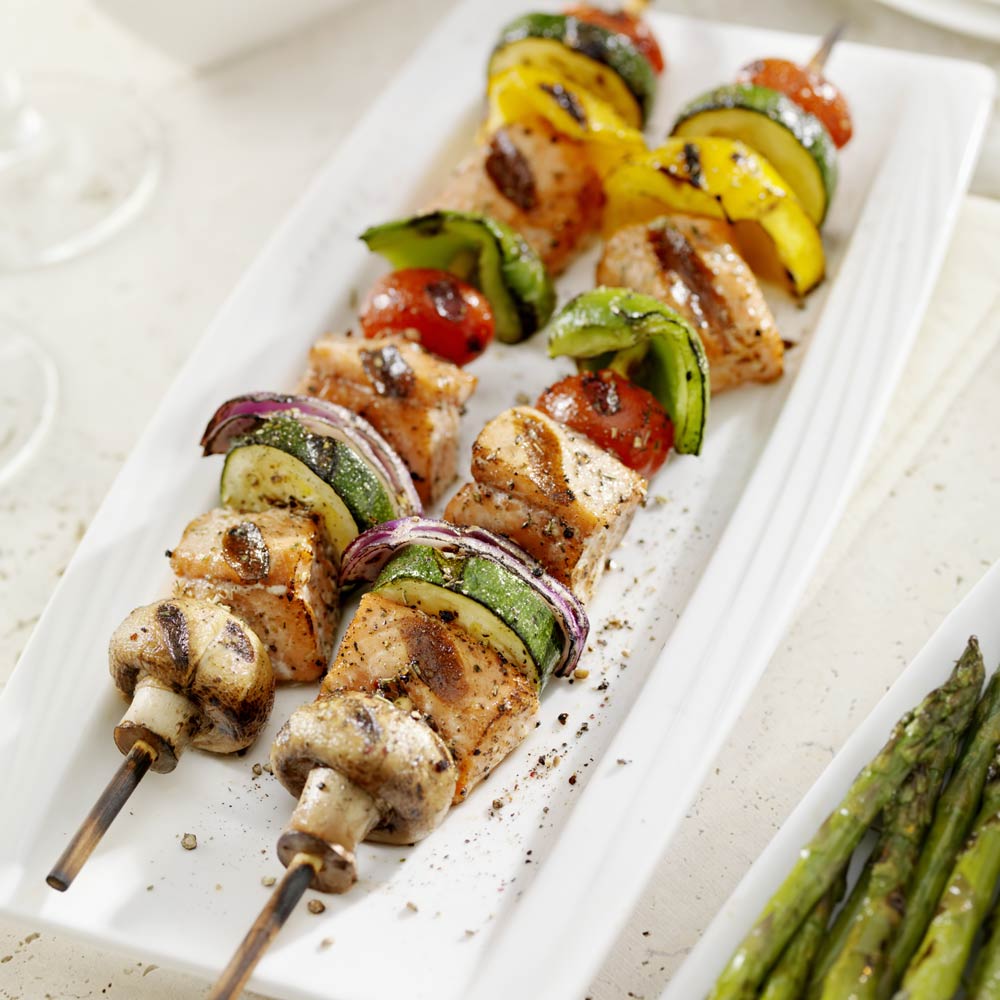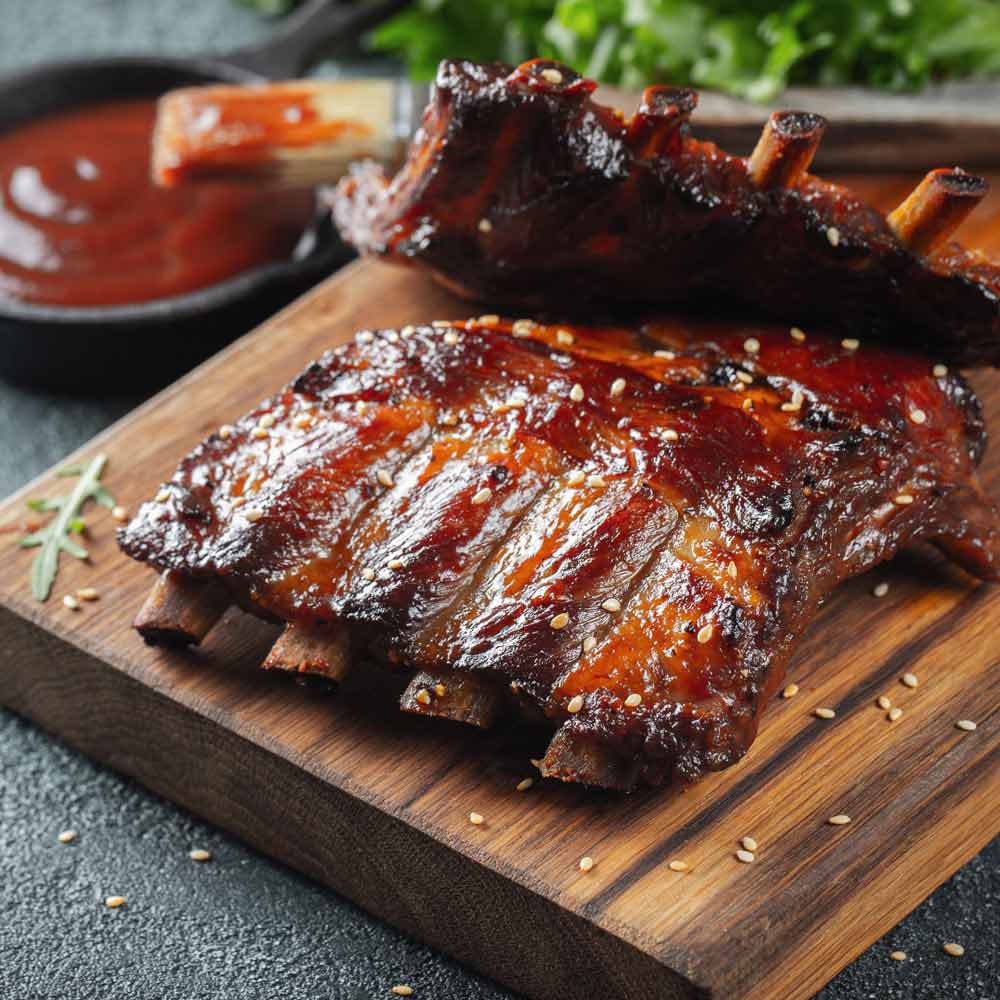 Design Vacuum Sealer Advanced Professional Plus
Fully automatic professional vacuum-sealing system with powerful double piston pump (20 L/minute / 0.9/thinsp;bar) to create the vacuum
Suitable for professional use and the demands of continuous use
Stainless steel housing, especially easy to clean
Fully automatic or manual vacuum and sealing functions
Vacuum and sealing time can be adjusted as required
Pulse function: the intensity of the vacuum automatically adapts to suit the nature of the product
Marinating function with timed vacuum cycles to ensure that the meat is thoroughly steeped in the marinade
Container function for vacuum sealing soft foodstuffs or soups
For bags and rolls up to 31 cm wide (10 professional-grade clear plastic bags included)
Double weld seam for especially secure sealing
Sensor-touch operation with process display
Fully automatic professional vacuum-sealing system with powerful double piston pump (20 L per minute/ 0.9 bar)
The ›Design Vacuum Sealer Advanced Professional Plus‹ will help you to preserve freshness and taste for an elongated time when storing your food. Additionally, in home and leisure time the vacuum sealer will be a useful assistant, protecting delicate objects from water and dirt.
Ideally suited for marinating & sous-vide cooking
Vacuum containers are perfectly suited for marinating foods in a short time. This is because the micro-holes of the foods are opened under low pressure, allowing pickle infusion very quickly. This function is a special feature of the ›Design Vacuum Sealer Advanced Professional Plus‹. Using this function, the appliance will run cycles of evacuating and ventilating the container. This way, foods will get optimum marinade infusion in the least time duration.
Especially secure sealing
Vacuum packaging extends the shelf life of foods by removing most of the air from sealed bags and containers, and additionally preventing air and germs from getting into the sealed packaging, thereby reducing oxidation. Vacuum packaging helps preserve flavour and overall quality. It also helps inhibit the growth of aerobic microorganisms. A double weld provides a particularly reliable seal.
Design Vacuum Sealer Advanced Professional Plus
Power supply:
220 - 240 V AC, 50 - 60 Hz
Length of power cord:
approx. 110 cm
Dimension:
approx. 420 x 280 x 113 mm (W x D x H)
Pressure reduction:
approx. 10 kPa
Maximum pumping performance:
approx. 20 litre per minute
Certification: